Difference between blazer and suit
In general men's jackets are named in a fashion way, there are different terms in their costumes. You can find a lot of collections as well as the designs in men's wear. In some cases, along with the suit, there will also be pants available attached to it. While you wear them together the combination of both will be outstanding. This will look the best during function times. You can easily find the difference between a Blazer and suit because in blazer they will provide you with only the overcoat but in the suit, you will get a shirt along with a matching pant. Every individual model of stitching differs due to the brand. The patter the cloth and the style of the material will differ that is entirely based on the manufacturing in the garment industry.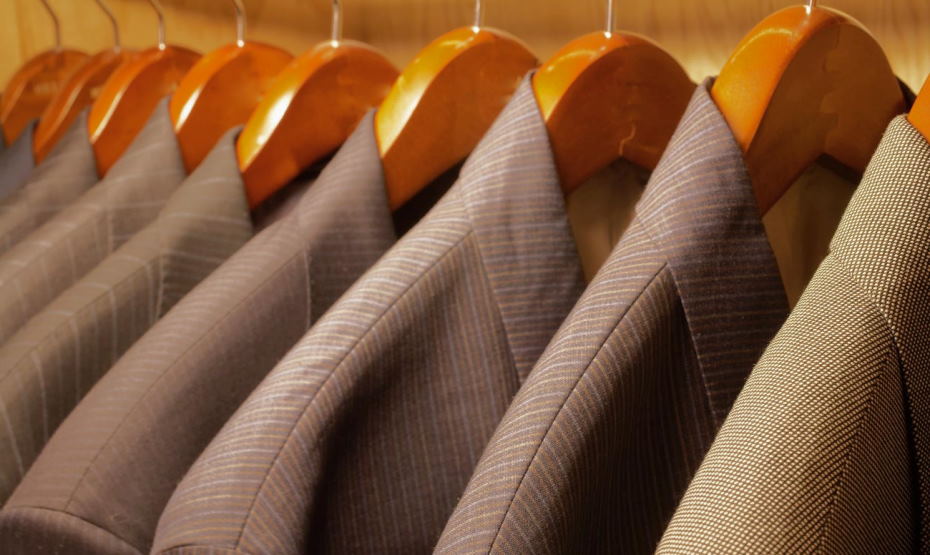 The look of you will be decided by the clothes you wear. So that is very important to be careful when you choose a blazer or a suit for you to wear. You have to select the jacket which has a sharp tip at the end of the shoulder which will give a good manly look to the person. This will make the person look bold by his dressing.
Suit:
While you buy for the suit the
stitching process
of it will be like it will have a sharp end at the end of the shoulder that is due to the padding. When this is being worn by the person will make the person look handsome.
Blazer:
This will not have an accurate structure when being compared to the suit. This type of suit will give you a natural fit and the cloth of this will be very much smooth. This suit when being worn will give the accurate structure of your body.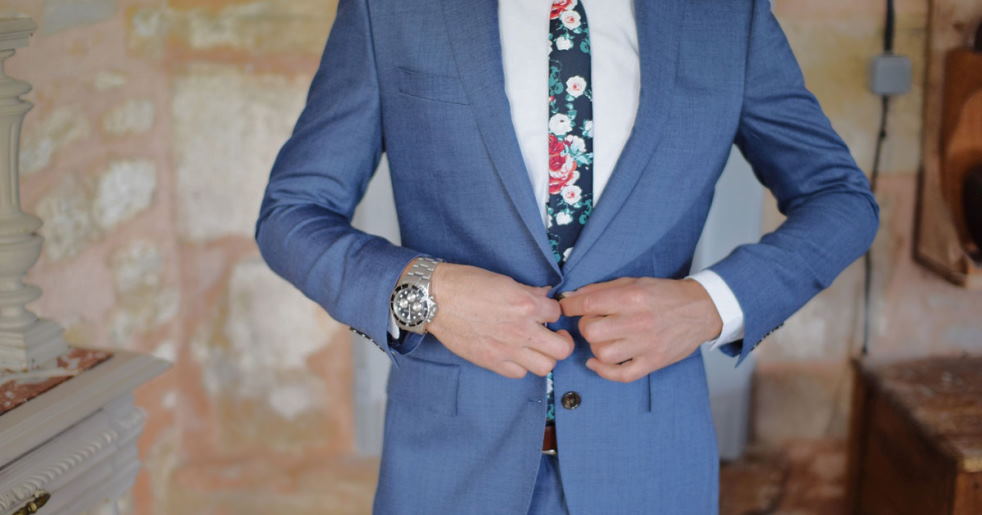 These are said to be the simple difference between blazer vs suit. You can make a choice of your own based according to your body structure. The selection process has to be done carefully because it is not that everything will suit everyone. The body structure of one will differ from the other you have to consider that in a high range. Then you can finalize your decision. With the help of this article, you would have come to know about the simple difference between the blazer as well as the suit. Make use of the best one and use them in the right way to show you look good in the public.