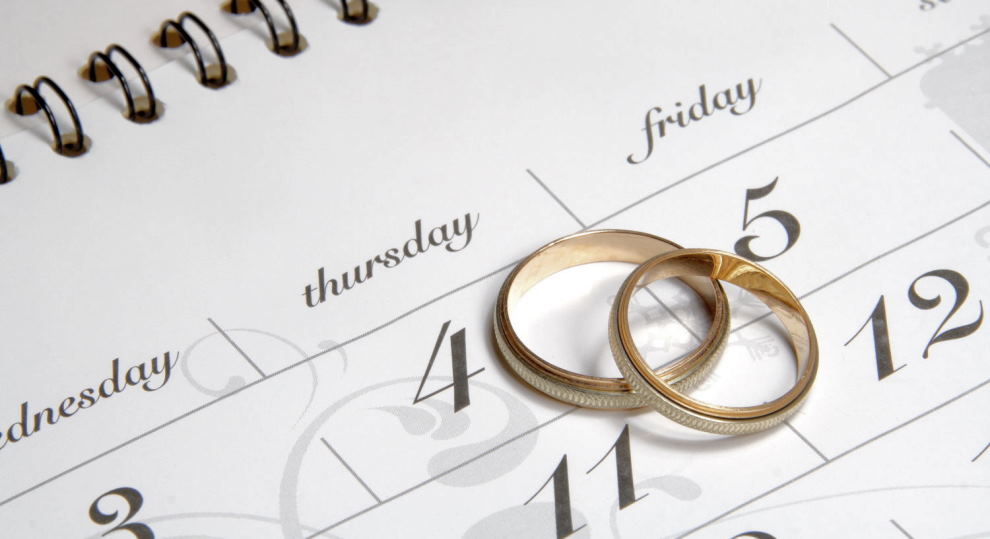 Ideas on how to pick the wedding date
Choosing your wedding date will be quite interesting and also will be complicated. The first step you take when a marriage is being fixed is the date. When you fix the date you can further take the next steps. When you pick a wedding date you have to be very much careful because the date you have chosen should have no negative vibrations. If you are sure about the date, then you have to set on it and start the next work. The main thing you have to consider while you plan to arrange a wedding is the budget and also for the people who will come for sure.
Consider the dates:
Pick for a special date that will not resemble the others. Begin to plan for the wedding including the venue and also the time. You have to invite your guests as soon as possible because if you invite them at the last times they will not find time to addend your function. If said early they will postpone their appointments and will give you time. Likewise, the wedding dates should be at the end of the week so that all the kids and the people who go for work will be able to come. If you make the event during the weekdays the crowd will be less.
Picking the season for marriage:
Think about your favorite month of the
year
, and then you can fix a date inside it so that it will be the most memorable day as you wish. Or if you already imagined about a month to get married then here it goes simple by just fixing your wedding during that month. Before you make the final decision look for the schedule and make sure there are no festivals during that season because during the festival time people will plan to enjoy it at their home or by going somewhere that might occur as a drawback.

Indoor or outdoor:
When you make the wedding date planning decision you should get to know about, how to make your
marriage whether by indoor or outdoor
. You can choose them according to your wishes. On account of choosing a wedding date, it will be a challenging job, you should do some of the home works to find the best date in which everyone will be comfortable. Plan for the best and execute them in the right way so that you can accomplish your task with full energy.